Home     About    Trips     Books    News              Contact  Speaking Corner
<![if !vml]>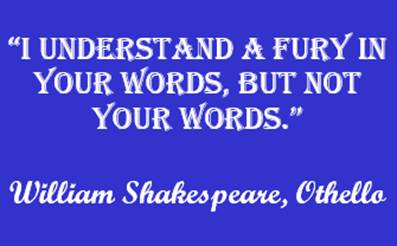 <![endif]>
<![if !supportLists]>· <![endif]>Assocation of Speakers Clubs
<![if !supportLists]>· <![endif]>Society of Cogers
<![if !supportLists]>· <![endif]>The Sylvans
<![if !supportLists]>· <![endif]>Debating London
<![if !supportLists]>· <![endif]>College of Public Speaking
<![if !supportLists]>· <![endif]>University of the Third Age
<![if !supportLists]>· <![endif]>Filament Publishing
<![if !supportLineBreakNewLine]>
<![endif]>
Why public speaking? What is debate?
Anybody who knows me is aware of my passion for speech and debate. I am a member of, or associated with, a number of very fine organisations, links to which are listed above. A brief description and potted history to each of these organisations follows:
Association of Speakers Clubs (ASC)
Society of Cogers
Sylvan Debating Club
College of Public Speaking
http://www.collegeofpublicspeaking.co.uk
Tony Koutsoumbos
Founder and Director of Debating London
http://www.debate-training.co.uk
Although not specifically related to speaking, you may also be interested in University of the Third Age, which is an excellent, nationwide organisation which offers those who have reached 55, or who are retired, the opportunity to explore a wide range of topics.
University of the Third Age

<![if !supportLineBreakNewLine]>
<![endif]>
If you too are interested in publishing your memoirs or any other written work, then you may want to contact Filament Publishing, who have provided me with an excellent service and very welcome advice in the area of self-publishing.
Filament Publiishing
www.filamentpublishing.com
<![if !supportLineBreakNewLine]>
<![endif]>